The difference between a Business Contact and an Individual Contact
The difference between a Business Contact and an Individual Contact is that for the Business Contact you only provide the name of the business and a point of contact (email address).
It usually makes sense to create a sole Business Contacts when you only have one, general point of contact with your client as an organization (e.g. info@... , contact@...)
The Individual Contact is a personal contact of a person (people) who belong to a business that is your client.
If there are specific people at an organization and you want to link them together under one Business Contact:
create a business contact first
create individual contacts
link the individual contacts to the respective business contact.
You can link and individual contact to the Company they work at (business contact)in the details section of that contact. Go to the Individual Contacts in the main Contacts Tab -> select the person you want to link with a company's contact tab -> click the pencil button in the bottom right corner and select Relate to business. Find the Business Contact you created earlier.
The edit button (pencil) also gives you the ability to download the data, edit details or remove contact from your Contacts List.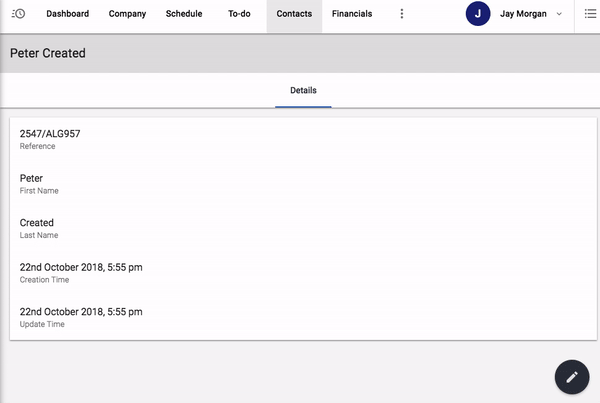 Adding Business and Individual contacts to Archdesk
Log into your Archdesk Account and go to the

shortcut icon
on the left hand-side of the top menu bar and select Create Contact. Choose the type of contact you want to create: Business or Individual.
You can also add the contact in the main Contacts tab.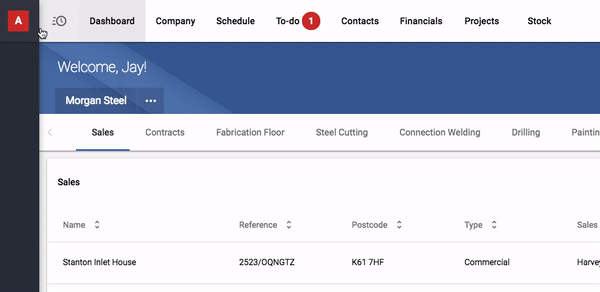 Fill in all the required fields. Leave the Reference number empty. The system will auto-generate it for you unless you want to use your own numbering system.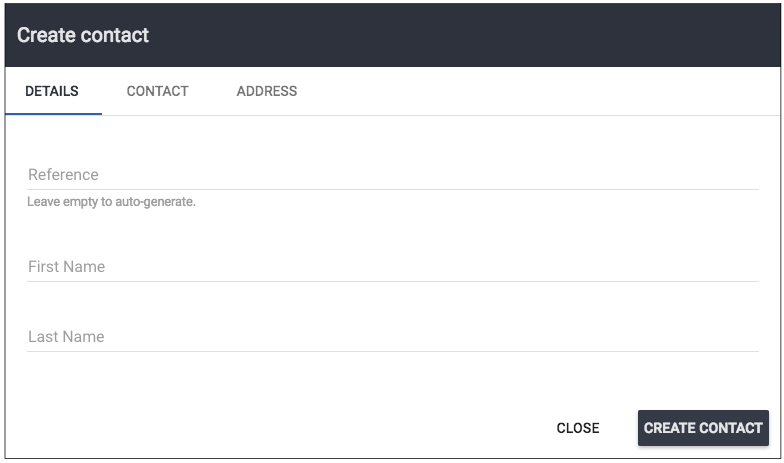 Once you have all the data filled in the form, click Create Contact.
If the contact has been added through the shortcut the system will automatically prompt you to view details, create a new project, assign the contact to a project or create a To-Do for them. This is quite handy when you are working on a project and need to add someone who is not in your Contacts database yet.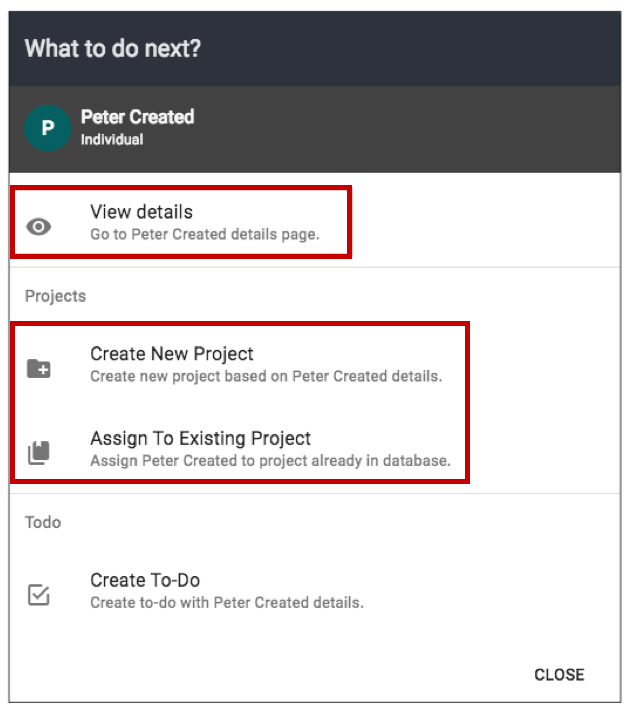 You can find all your Business and Individual contacts under the Contacts tab in the top bar menu.