To see how to edit or delete an employee's contact information check the article here.
To edit or delete a client/supplier contact in Archdesk go to the Contacts tab in the top menu bar and open it. Search for the contact that you want to edit or delete on the list. Click on it to open the contact details. In the bottom right corner click on the pencil icon

and select Edit Client or Remove client.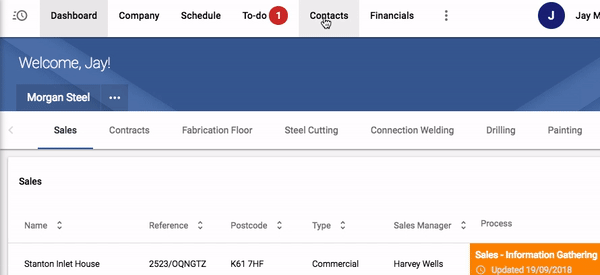 _