To differentiate contacts to know if they are a customer or a supplier you need to create a new type of input.
Once logged in, click on your name in the top right corner and go to Settings & Preferences..

Then on the menu on your left hand-side, select Clients.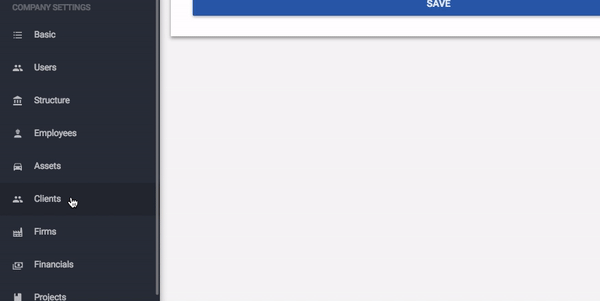 In the top right corner the Create New Input button will appear.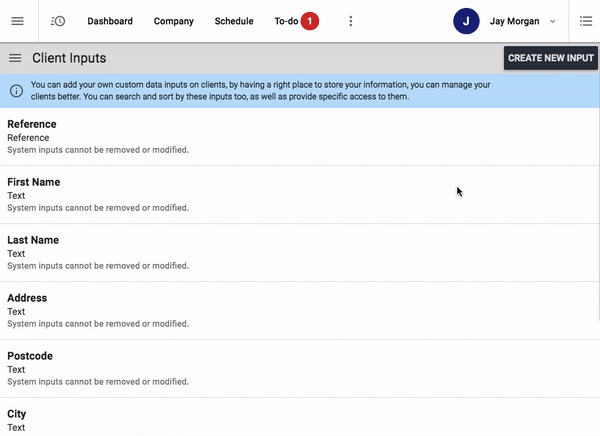 Now you can define the type of input you want to add. You can name it whatever makes the most sense to you and you team.
You can choose if you want to be able to search by this input (e.g. you can search by title if you add a title field) and if you want to be visible in a list of items (as a new column)

If you choose the new input be visible on the Contact lists it will appear as a new column.
To edit or remove an input go back to the Clients Tab (Click your name -> Settings & Preferences -> Clients) and find your input. Then click on the pencil

icon and edit it or remove it using the trashcan icon on your left.