How to add/remove a column from the projects, invoices, PO lists?
Datatable View
To add or remove a column on any dynamic list in Archdesk, hoover over a column header and click on the icon with three horizontal lines.

Then click on the square icon to develop the columns list menu.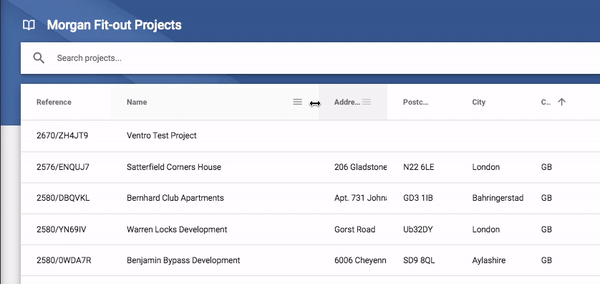 Now you can check and uncheck columns that you want to see on your view.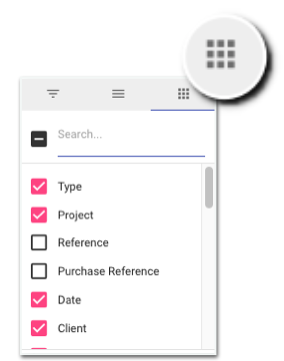 Once you have selected the columns you can rearrange them by dragging and dropping and change the width or autosize the entire list. You can pin the most important ones to left or right.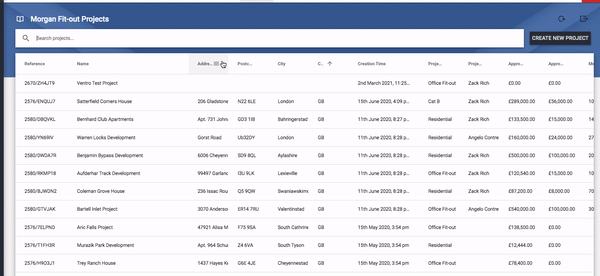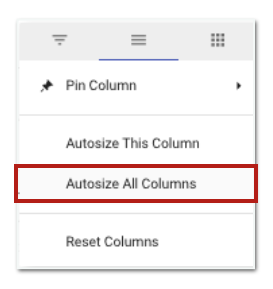 Once you have achieved your desired view, right-click on the list and save the columns state for yourself or for the entire company (not recommended, as it will overwrite someone else's personal view).

Other options - View, Filters, Data Export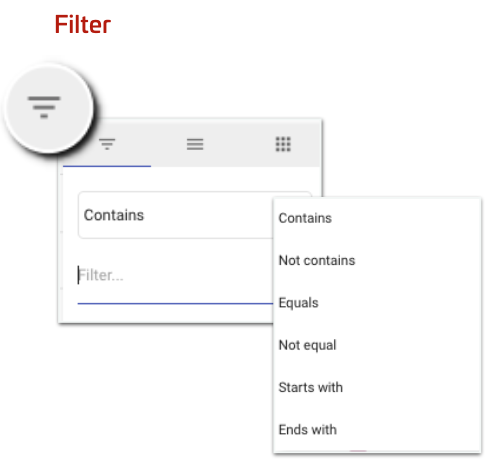 Export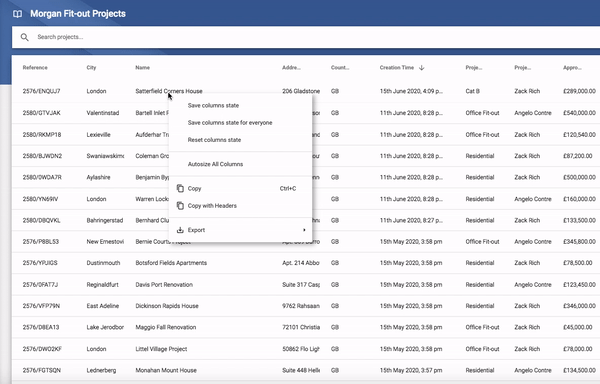 🚨 If you want to include all the projects on your export, make sure you are on the last screen of the list.