To change your company's logo, go to Settings & Preferences -> Basic -> Logo.
The logo can be max 250px wide. If it's wider it will adjust it's size to the logo box inside the system. If you don't know how to resize your logo, see a friendly tip below.
⚠️ To get the best quality of your logo on the documents it's recommended that you use the png format.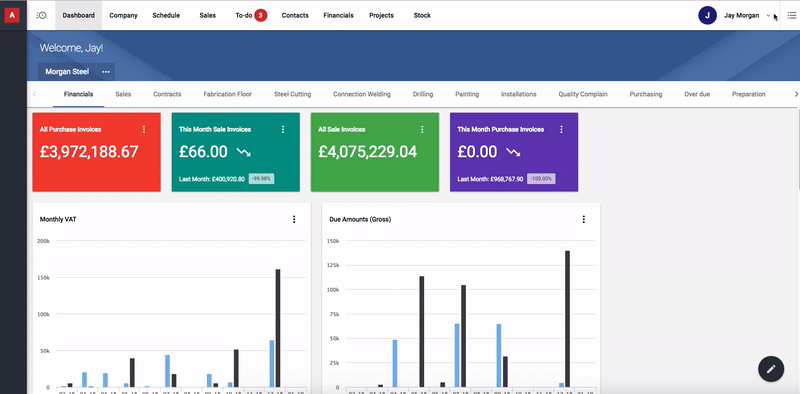 RESIZING YOUR LOGO
You can resize your logo using any available graphic tool. You can google search for something that is free online (for example PhotoscapeX) or use Photoshop. Set the width to 250px. Keep the "Preserve ratio" checked so that it doesn't mess with the height of your logo and you should be good to go. Save it as png.