Custom inputs on the stock items are the additional fields that you can add to a product's card in Archdesk to be able to collect the exact data about the products that are essential to you.
To add custom inputs to the items in stock go to Settings & Preferences -> Stock -> Product Inputs -> Create New Input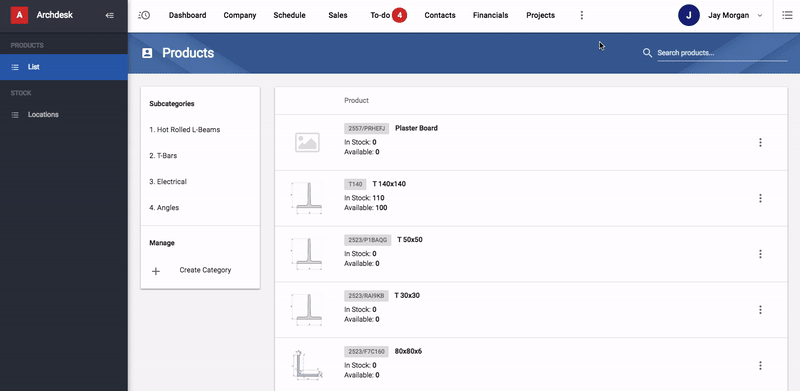 Name the data field for the data you want to collect and select the type of the input: text, number or choice and save.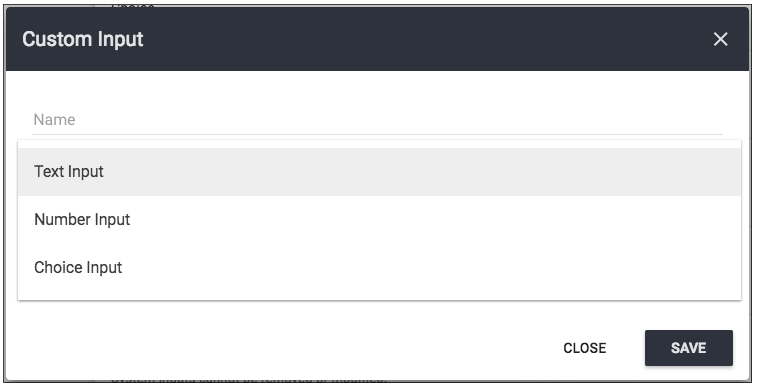 Now you will see it on the product's card. Go to the "Additional Inputs" Field and select the inputs that you want to add for that particular product (here in the example we added the Fabrication Code input in the settings and select it on the product card in Stock).