To change your Archdesk account password go to the login page of your company: yourcompanyname.archdesk.net .
Then go to the Forgot Password? option in the bottom right corner and click on it.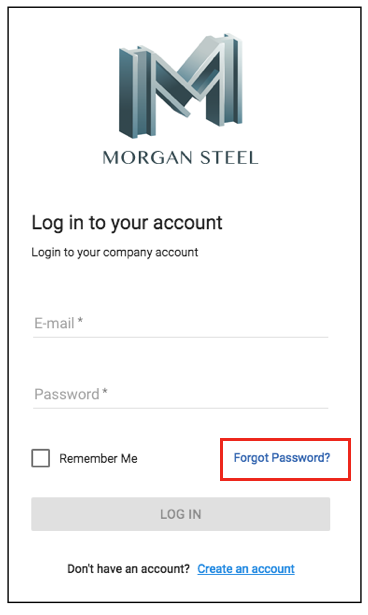 When prompted, enter your login email address and press the Reset my password button. The link to reset your password will be sent to your inbox. Click on it and set up the new password.