In order to fill out the form, make sure that you position yourself under the correct Project and select the Form that you wish to fill in. Click on the form and start filling in the data.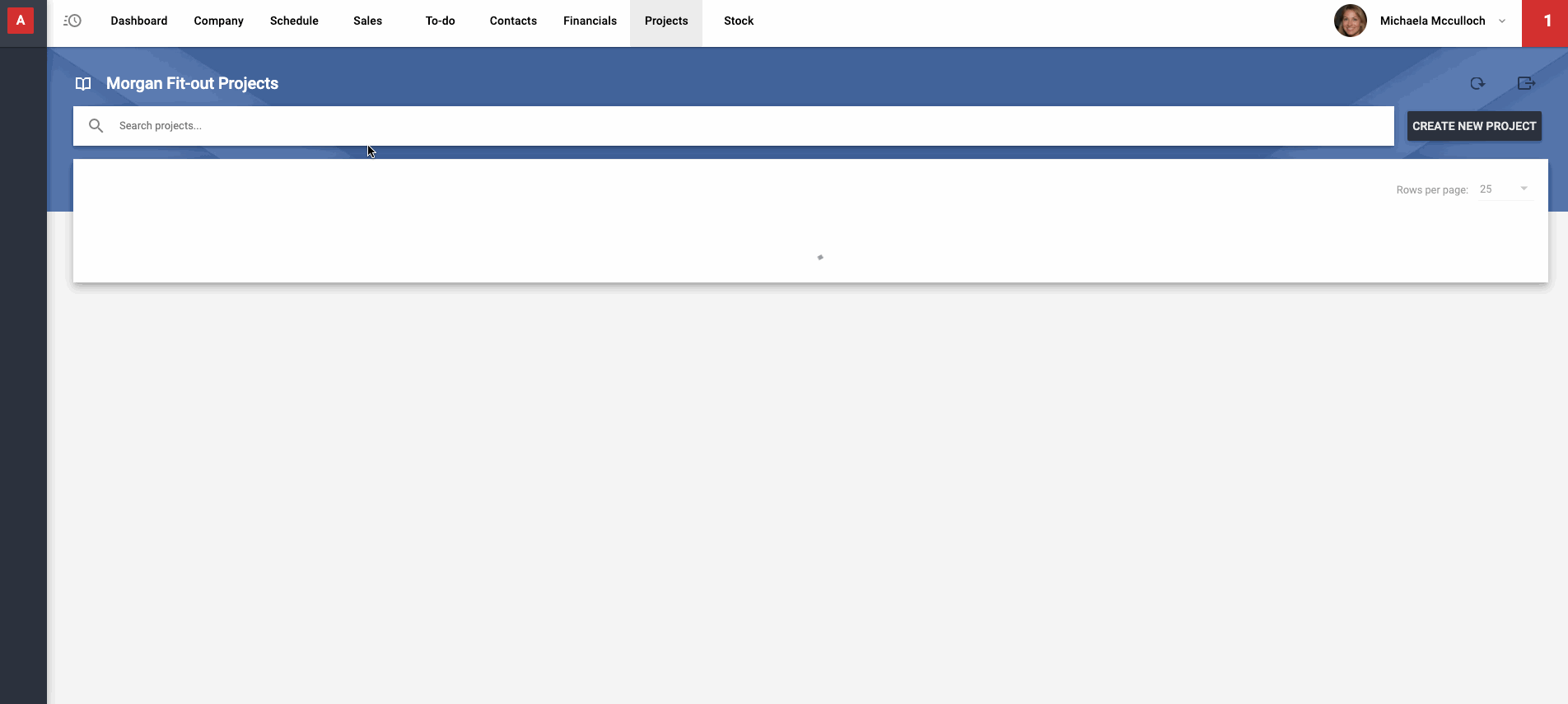 Once finished, please click on the SUBMIT button.
A new pop-up window will appear with the submitted answers and the approval path of the form - click CLOSE.
⚠️TIP! Forms can be filled and re-filled several times. Archdesk will remember the old responses!