In order to see the submitted responses of a Form, please follow the below steps.
Position yourself inside the Project the Form responses would be located - search for the Project under the Projects tab.
Once inside the Project, select the Forms from the menu > select the Form to which you wish to see the answers and click on the 3 dots > click on Responses.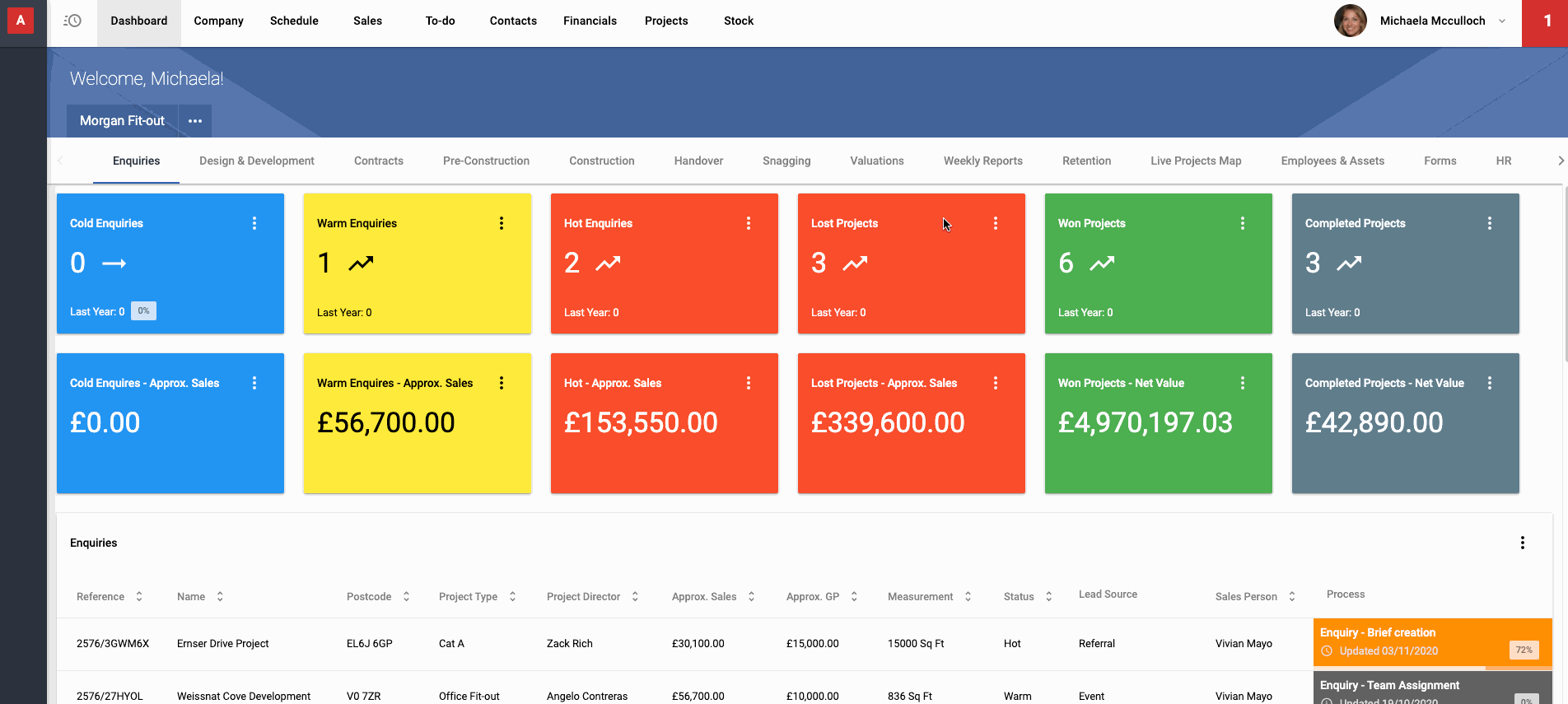 This will bring the list of Responses for the specific Form, under that specific Project.
If you are searching for a specific submittal, scroll through and then click on it to see the answers.
⚠️TIP! If the link is shared externally, you will not see who submitted it - unless there is a Signature field or a submittal field within the Form, where they can type in their names.
For those that use Archdesk and fill it in within the system, you will see that the response bears the note "Created by Jay Morgan"!