In order to share a Form externally, please follow the below steps.
Position yourself inside the Project the Form would be located - search for the Project under the Projects tab.
Once inside the Project, select the Forms from the menu > select the Form that you wish to share externally (click on it to get inside). Scroll down to the OPTIONS button and click on it > click on Create External Access.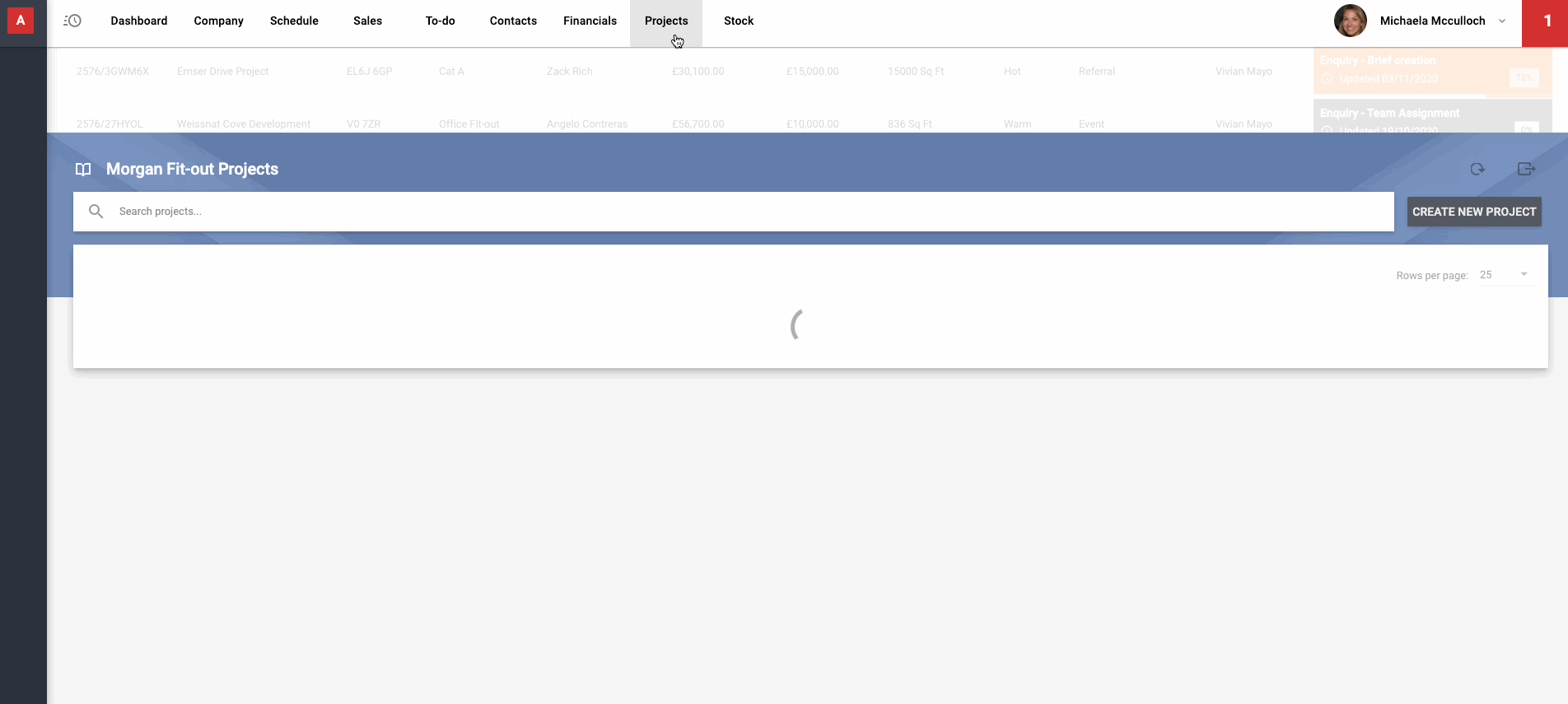 There will be a pop-up window that will look like this when you will click on Allow public access (Not authenticated users).

Do not be afraid of the red text - it is just a notification that this is a potentially dangerous activity and that you should make sure you send the link to the right people.
Next click on the GENERATE LINK button - this will pop-up another window that will share the link to the Form. The info displayed will say: "You can now access this form interface by following the link below" and there will be a link displayed that you can copy.
You can use this link externally (people need not be logged in to Archdesk to fill it in). However, the information displayed under Responses will not say who submitted it.
⚠️TIP! If the link is shared externally, you will not see who submitted it - unless there is a Signature field or a submittal field within the Form, where they can type in their names.
For those that use Archdesk and fill it in within the system, you will see that the response bears the note "Created by Jay Morgan"!
NOTE!!! The forms will be the same for the Projects, but if you will wish to share the forms externally, you should go inside each Project and generate a link per form, per each project! You cannot use the same form link for all project as the data will save in the Project you have generated the link from!