To set up a programme as default, please follow the below steps:
1. Go to the Schedule tab (inside the Project that you wish to set this up).
2. In the upper part (where you can also "Search schedule..." you will see the "Default Programme" drop-down. Click on it and select the Manage Programme option.
3. Select which Programme you wish to set as default by pressing on the 3 dots rights next to it.
4. Click on Set as default.
5. Click on CLOSE.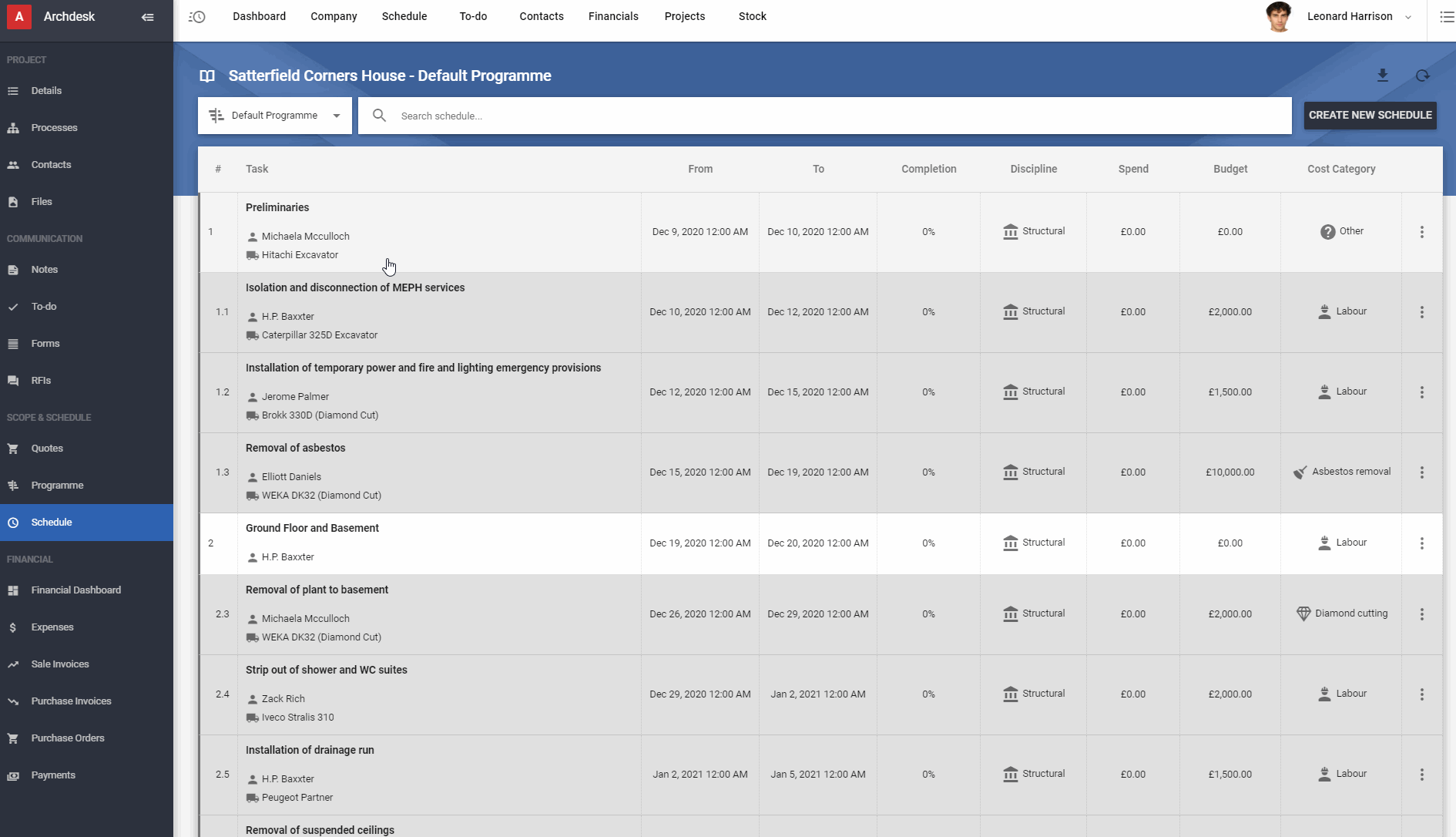 From now, when you go to the Project -> Schedule, you will see at a glance the Default Programme that has just been set.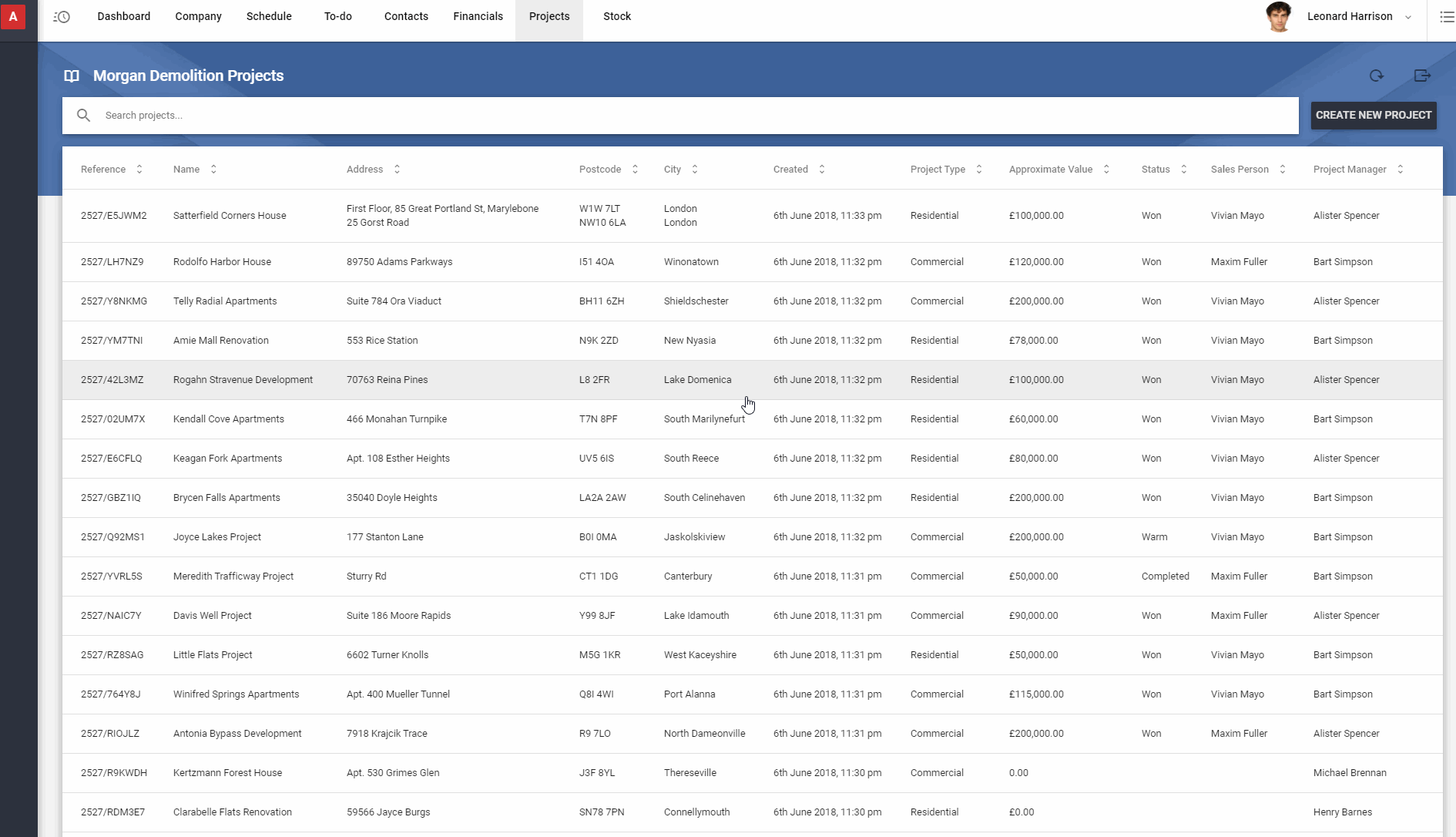 To learn how to manage multiple programmes under one project please follow the article.