To turn on SMS notification for new To-do for an employee, you must turn on option Send SMS notification of this To-do (the small bell sign on each To Do).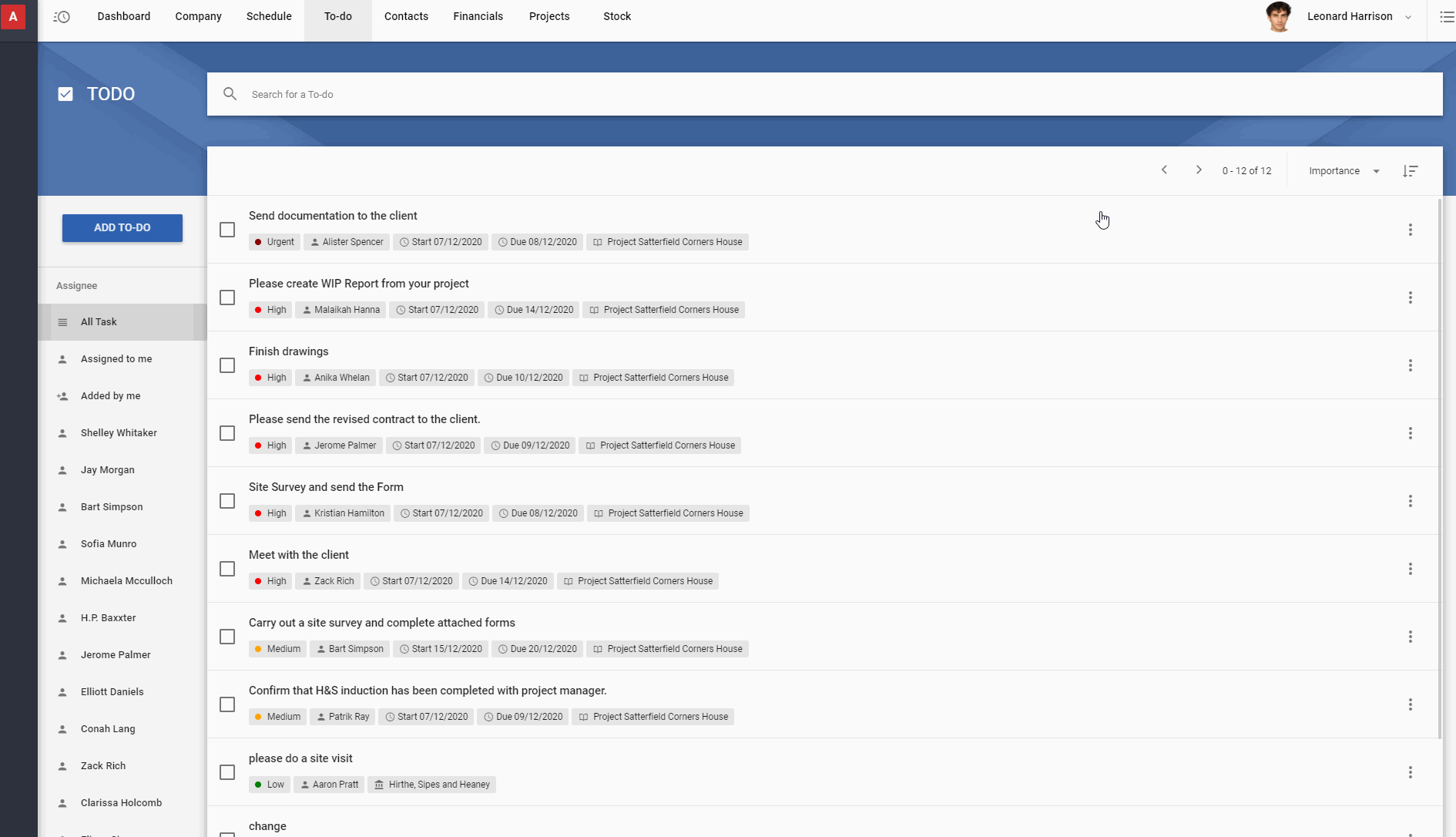 Make sure if an employee's phone number has been added in the employee's details, else the notification will not go through.

Please note that you must set up phone capability to be able to use this functionality.