Updating multiple lines inside the Budget / the entire Budget
In order to update an already existing Budget:
You need to position yourself inside the Project where you would like to edit/update the data
Select the Budget option (right underneath the Financial Dashboard)
Select the UPDATE BUDGET button
Click on Import Budget from Excel
A new window will open up, where you will have to SELECT FILE from the location where that is stored
Once the data is up, you should refresh the system and see the changes
NOTE!!! Once the data is uploaded, it will overwrite the data already existing in the system.
Updating a single line inside the Budget
In order to update a single line item from the Budget, you need not re-upload the Budget Template.
What you can do, once located inside the Budget, is to collapse the Budget lines and find the line you wish to modify:
Find the line and scroll towards the end, to find the 3 dots
Click on the 3 dots and select the Edit option for editing or Remove Budget Line for deleting
If you choose to Remove Budget Line - there will be a window pop-up asking if you are sure to remove the Budget line. Press REMOVE if that is the action you wish to take, to delete it, or CLOSE in order to exit (not remove).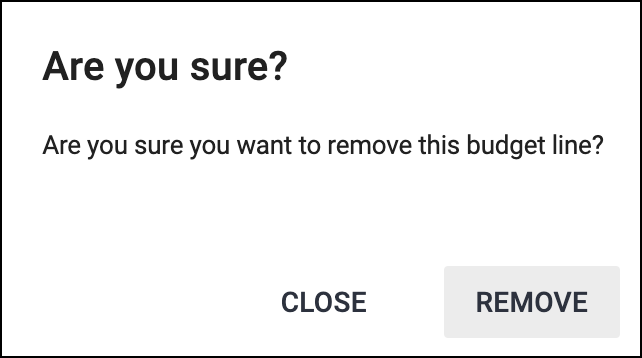 If you choose to Edit - there will be a window pop-up with the details of the line item that you choose to change. You will be able to change the code, name and any other additional inputs that have been created. Once you edit, please press SAVE in order to save the changes.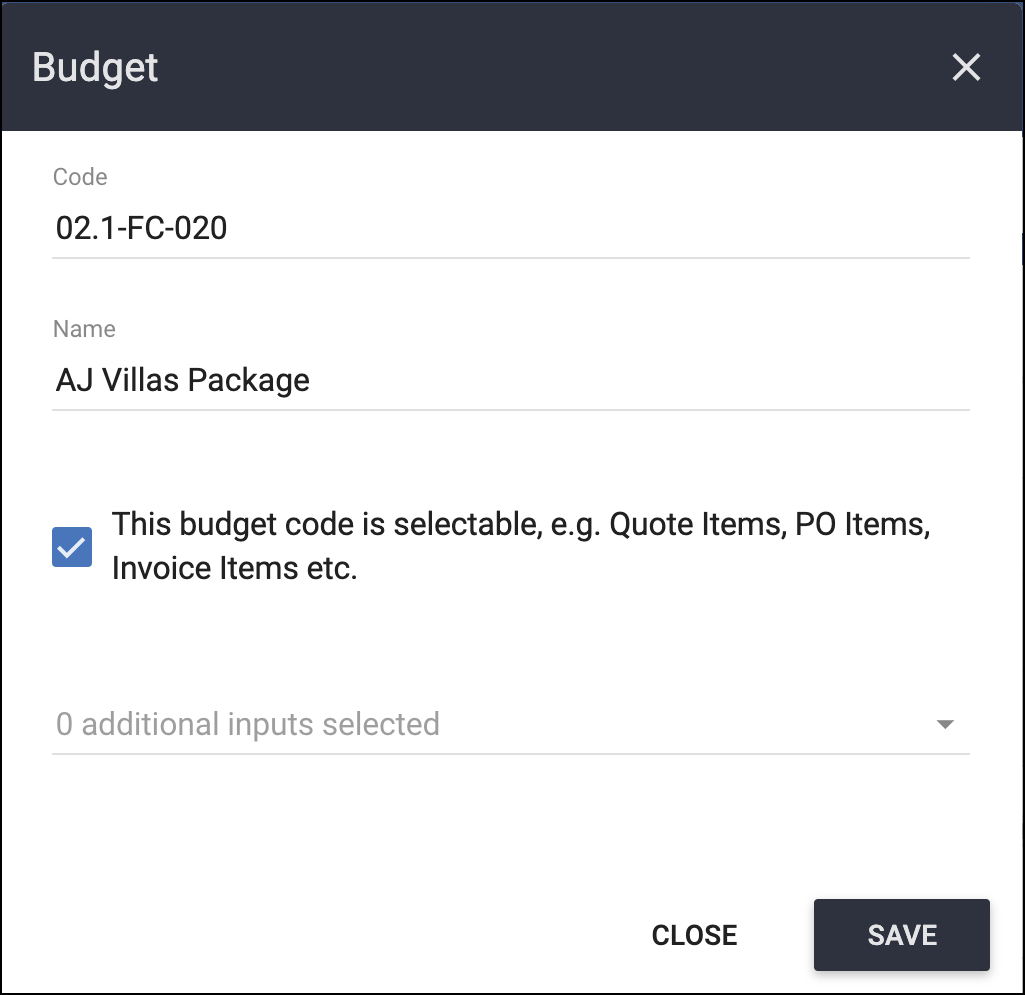 In case of any errors, question or concerns, please reach out to support@archdesk.com