If Archdesk can't pick up the correct location this means that is probably a confusion on the Google Maps level.
What you need to do in this case is copy the entire address and past it into Google Maps.
You need to make sure if there isn't a part of the address that is not recognised by Google Maps.
Take that part out and try it again on Google Maps.
If it manages to find the address, then put that in Archdesk as well and the Map widget will point out the correct address.
Map view on Google Maps: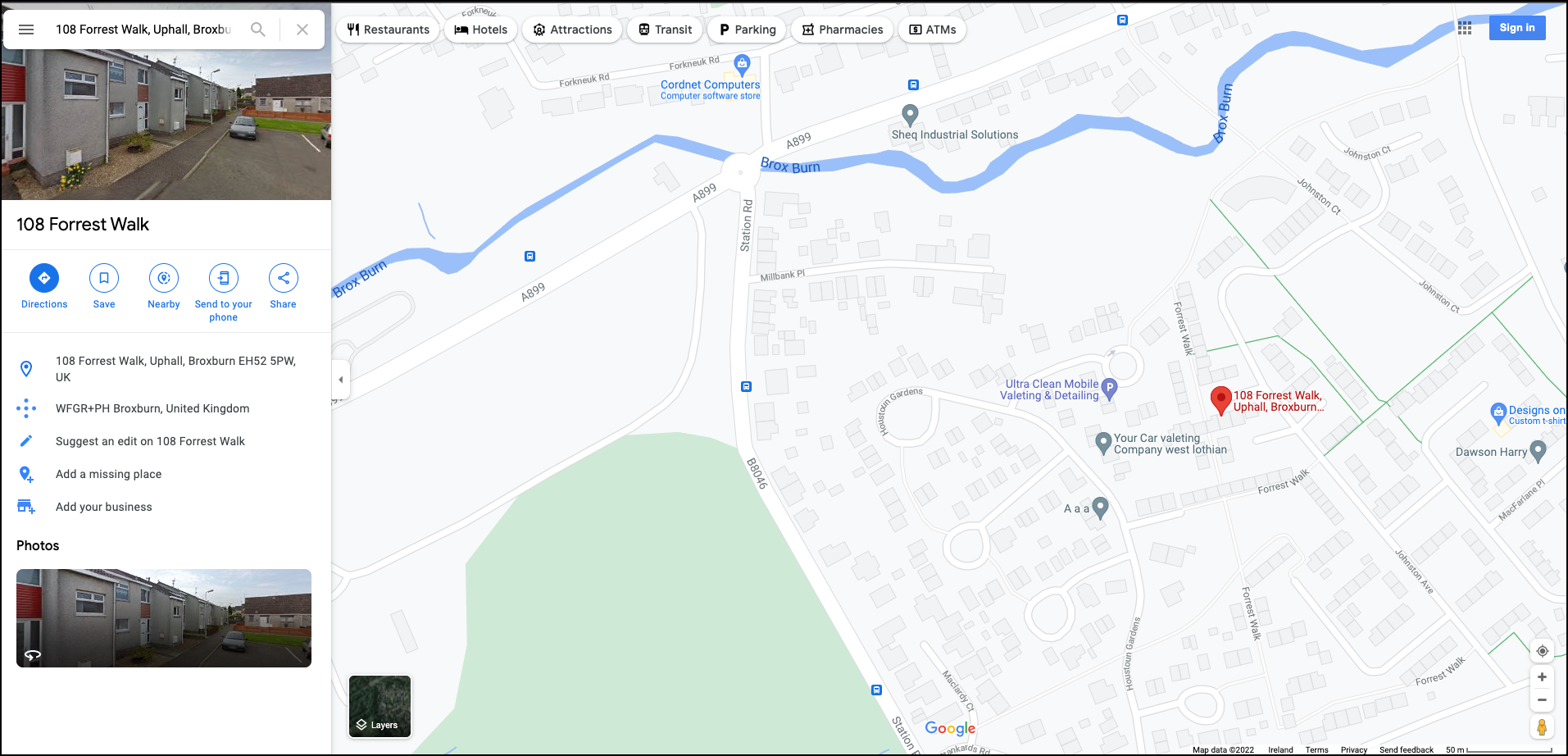 Map view inside Archdesk > Dashboard > Live Projects Map - Map Widget