Folders structures (Directories) can be created manually or by using Workflow conditions.
You can create a folder manually, you will need to click on the arrow next to Upload files and using the Create Directory option. To create folder structure go to created folder and right click on it to create folder under it or use same option as before and click on arrow and Create Directory.

Another option is using the Workflow conditions to add the folder structure automatically when the new Projects are being created.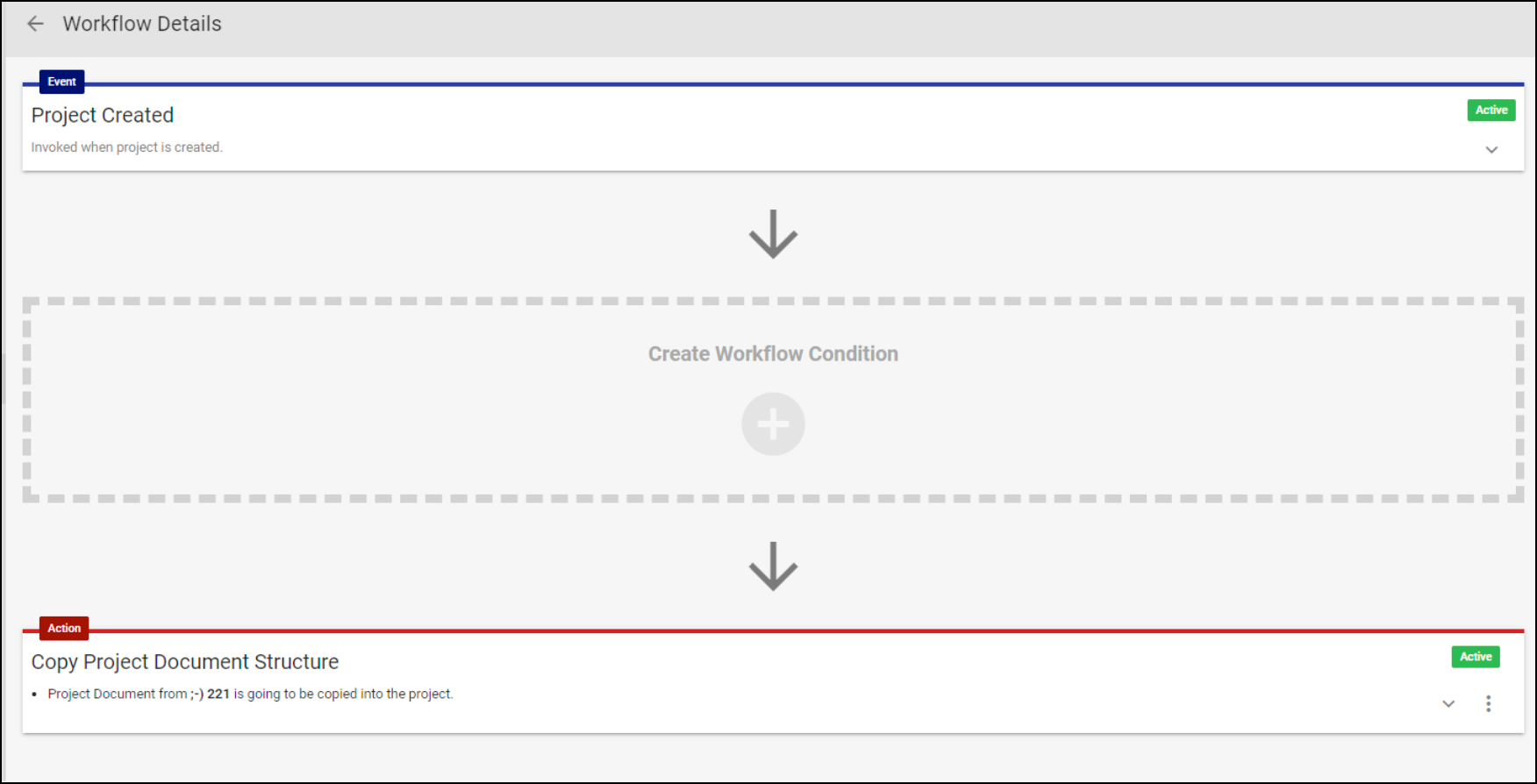 If you are having issues setting up a folder structure (replication included), please reach out to support@archdesk.com