In order to import files inside Archdesk, you will have to use the Upload files button.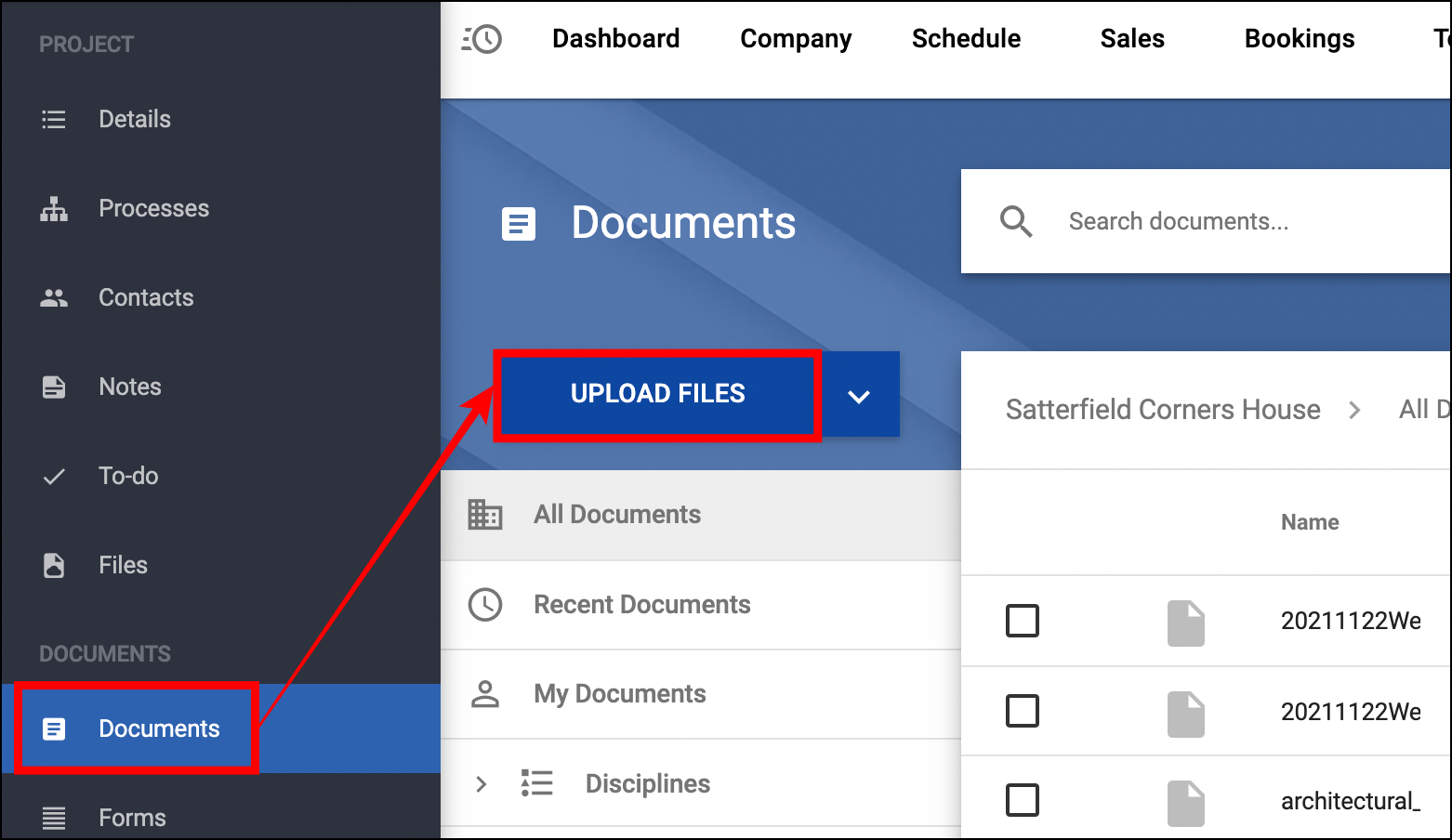 Multiple selections for upload
You can upload multiple documents at a time. Select the path to the folder where documents should be loaded (if you start uploading from the folder level path will be added automatically).
NOTE! Currently, the limit for the upload is 100 items per batch upload.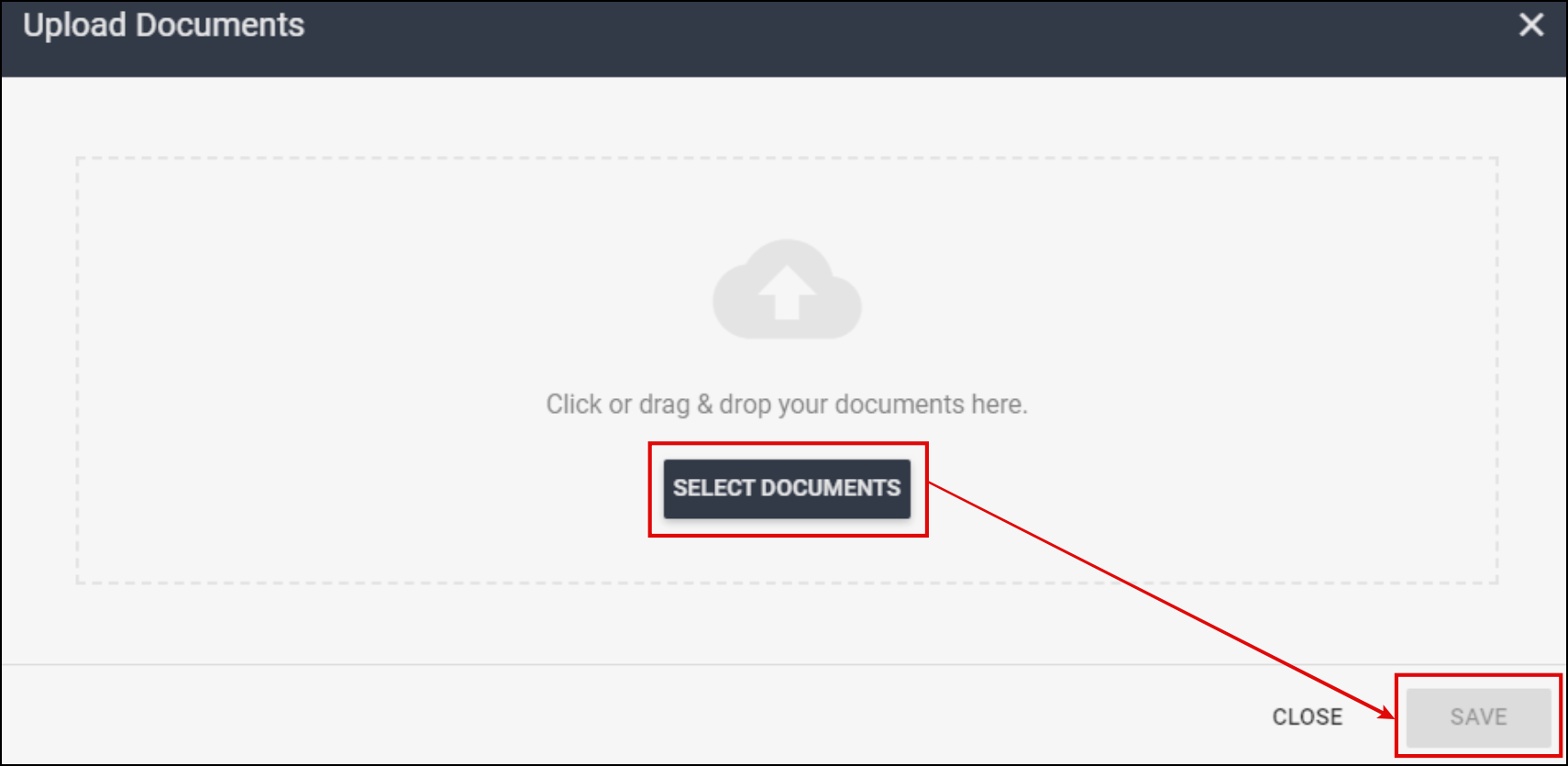 Additional data for the documents help with the filtering later on!
Fill in additional data for documents.
Inputs can be configured in Settings&Preferences > Projects > Documents > Inputs.
You can fill in document details on the upload level and then this data will be used for all files added in this upload or you can modify details on the file level (click on the file to see document details and to modify the values).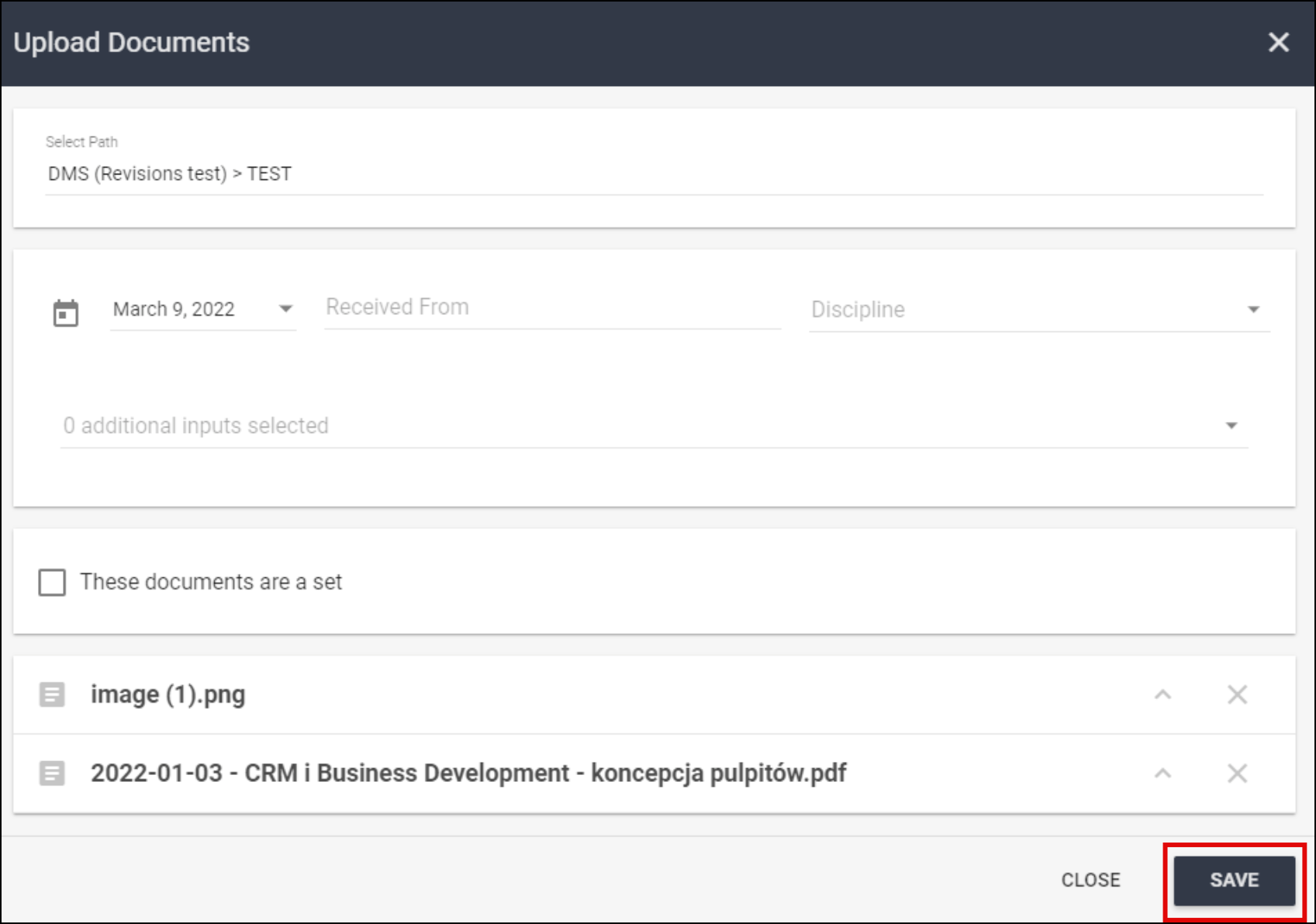 In the case of bigger files you need to wait until the file is loaded which can take a couple of minutes - the progress bar is displayed to show the loading of the file.